Name: Shortkit (Shortwhisker)

Clan: Rockclan

Site activeness: on practically like.. every day!

Why you would like this rank: I would like it because in I really like to help people and make sure things are okay no matter what the situation

What would you do as this rank: I would help all the cats that need it, regardless if they're in my own clan or not. Well, if I see another cat that needs help that doesn't have anyone else around. And I would also interpret signs from Starclan as needed!

What you know about this rank: medicine cats know about all herbs so that they can help cats in their clan that are in need of medical attention. They also on occasion help other cats from other clans if completely necessary. They even interpret signs from Starclan that they recieve in dreams or even natural occurrences.

Favourite medicine cat from warriors,if one: Yellowfang. yes she's an old character but the old ones are always the best!

____________________________________
Rockclan Leader/Meddie Cat/Admin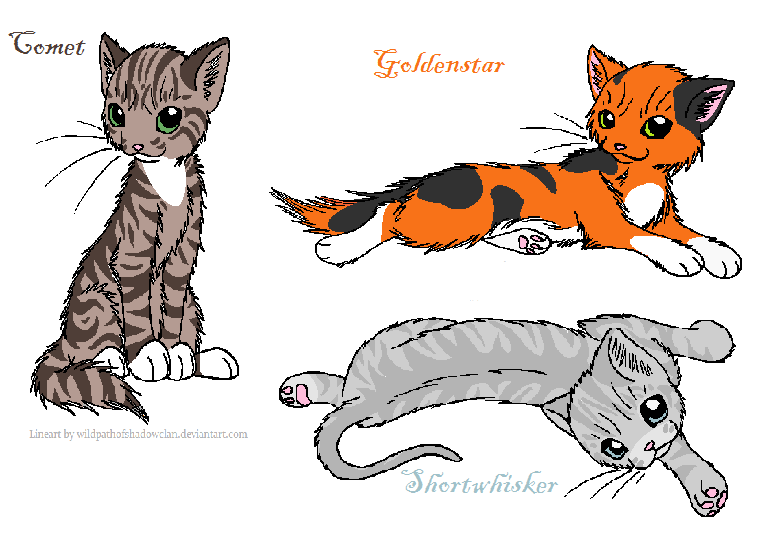 Goldenstar:
Shortwhisker:
I give you bravery
I give you compassion
I give you love
I give you wisdom
I give you trust
I give you hope and willing
I give you leadership
I give you strength
I give you intelligence
9 lives left...