Comet stood in the of the floor of the abandoned mansion, looking up at the ceiling that was falling apart over his head. After his visit to Stormclan, his leg was feeling somewhat better, and he tried to keep cobwebs on the wound to keep it from getting infected again. He carefully leaped up the stairs that were just in front of him that lead to the second floor, but then he halted when he heard something walk around the floor below him.
____________________________________
Rockclan Leader/Meddie Cat/Admin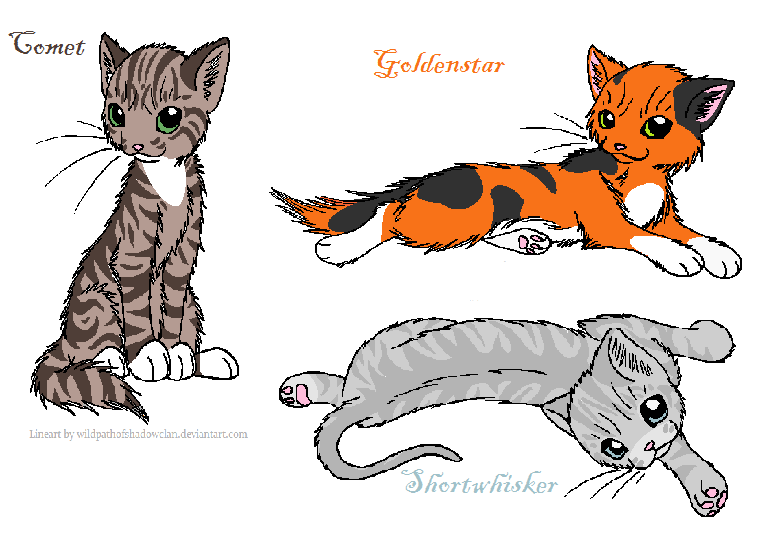 Goldenstar:
Shortwhisker:
I give you bravery
I give you compassion
I give you love
I give you wisdom
I give you trust
I give you hope and willing
I give you leadership
I give you strength
I give you intelligence
9 lives left...