Goldenstar crawled out of her den and stretched her legs. After shaking the moss out of her pelt, she padded over to Rainbowfeather and her kit. "Ah, but dirty kits won't become apprentices. We need warriors that look good as well as fight good!" She mewed jokingly.
____________________________________
Rockclan Leader/Meddie Cat/Admin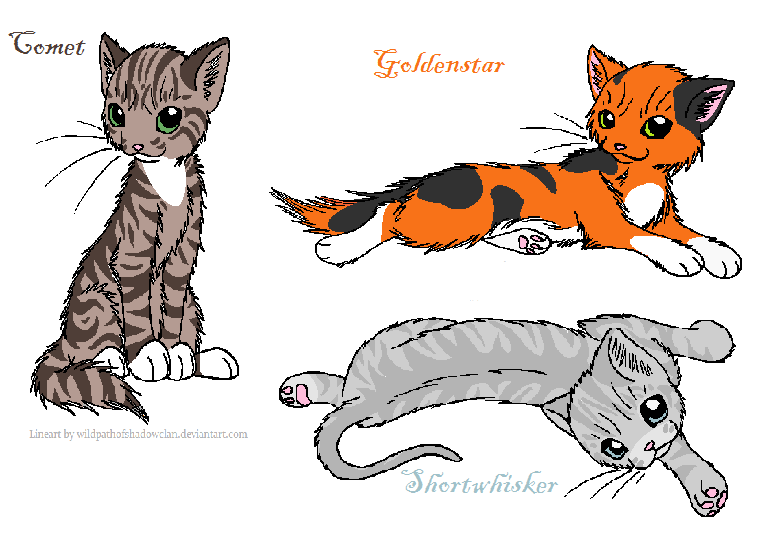 Goldenstar:
Shortwhisker:
I give you bravery
I give you compassion
I give you love
I give you wisdom
I give you trust
I give you hope and willing
I give you leadership
I give you strength
I give you intelligence
9 lives left...