OOC: umm.. in this topic I'm RPing as Comet. If you don't get it, this is how it works! =3 right now there are three names in my username. There's Goldenstar, Shortwhisker, and Comet. That means I'm RPing three different cats or three different lives. Right now I'm only using one of those three cats which is Comet, but if you will look in Rockclan, I will either be RPing as Goldenstar or Shortwhisker. Or maybe both~

..does that make sense?? or is it just confusing? because I'm not too great at explaining things...... and I promise you I'm not trying to flame you or anything for this, I'm just trying to explain. Sooo.. sorry if it sounds like I'm being mean!! D:
____________________________________
Rockclan Leader/Meddie Cat/Admin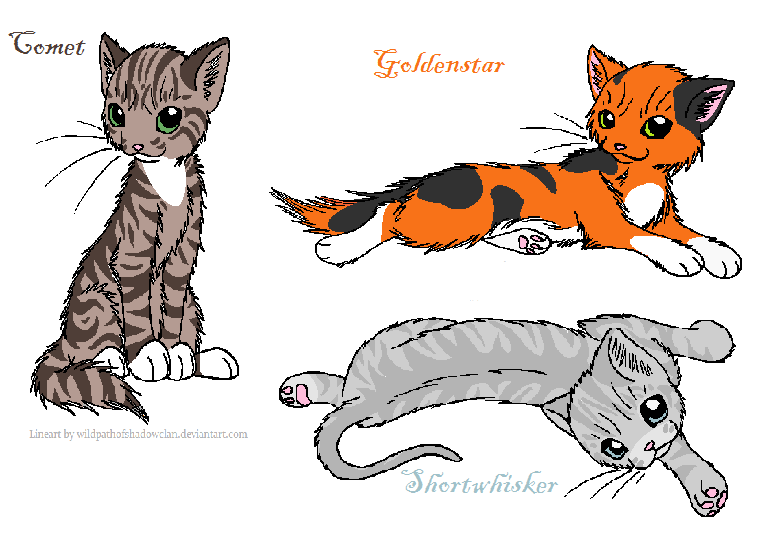 Goldenstar:
Shortwhisker:
I give you bravery
I give you compassion
I give you love
I give you wisdom
I give you trust
I give you hope and willing
I give you leadership
I give you strength
I give you intelligence
9 lives left...